Engage & Excel 2022
Become a Sponsor
Engage & Excel sponsors support the innovative efforts of prominent community leaders and policymakers: an audience of diverse stakeholders working toward scalable solutions and positive transformation of mental health systems.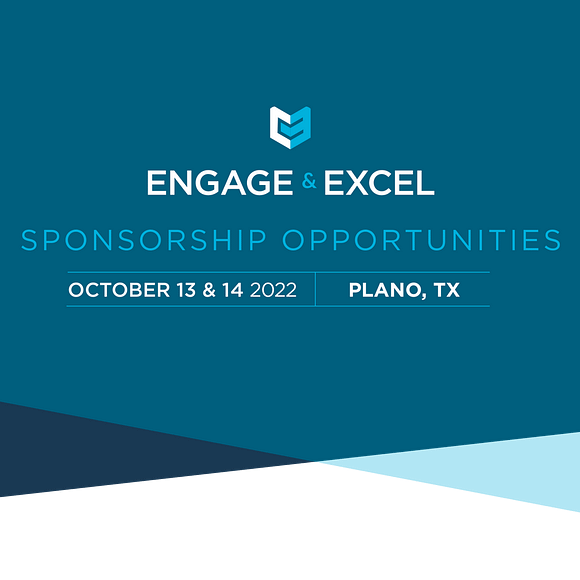 Sponsor Engage & Excel
Sponsorship Information
Opportunities & Benefits
For information about sponsorship opportunities and benefits, view our sponsorship packet below.
To view past conferences and sponsors, see our previous events.
Get in touch
Sponsorship Questions?
Lacrica Olson, MPA
Chief of Staff for Communications
Submit Sponsorship
There have been great strides in mental health care policy and program delivery, and this fall hundreds of people will again come together at Engage & Excel to celebrate that progress and lay the groundwork for future strategies and success.

Payments
Sponsorship payments are due in full on or before September 5, 2022. For your records, our Tax ID# is 46-3992618.
Pay by Mail
Meadows Mental Health Policy Institute
Attn: E&E Conference
2800 Swiss Avenue
Dallas, TX 75204
Pay by Credit Card
Click the submit payment button and scroll down to the donation form. On the donation form, select "Donation" and direct it to "Sponsorship" in the drop-down menu.