past event
Implementation Science: The Purposeful Use of Data
2021 Speaker Series:
Implementing Evidence-Based Practices for Children, Youth, and Families
Speaker: Jennifer Gonzalez, PhD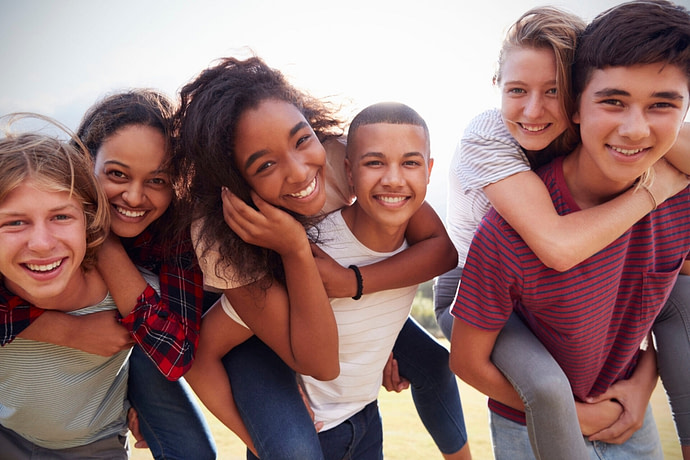 2021 Speaker Series
Implementation Science: The Purposeful Use of Data
The Meadows Institute is continuing our 2021 Speaker Series with our second webinar event on Implementation Science: The Purposeful Use of Data.

Join us for this event on April 7 with Dr. Jennifer Gonzalez! During this session, Dr. Gonzalez will discuss the who, what, when, and how of using data to improve your organization's decision-making and effectiveness. She will review the mindset needed to use data wisely, how to know what your data are (and are not) telling you, and how to use your data to inform evidence-based practice selection and impact.
Hosted by

ABOUT THE 2021 SPEAKER SERIES
Implementing Evidence-Based Practices for Children, Youth, & Families
Throughout 2021, the Meadows Institute will welcome experts in implementation science, evidence-based practices, health equity, financing, and more to help Texas mental health providers deepen their understanding of how to roll-out and sustain best practices in mental health.
While many of these principles can be applied to a broad population, we will focus on evidence-based practice implementation efforts targeting children, youth, and their families. If you've ever wondered what makes some initiatives take hold and others slowly fade away, you'll want to mark your calendar for these events.
Information on both upcoming and past events is available on the series project page. See our Events page for details and registration of upcoming events.
Featured Speaker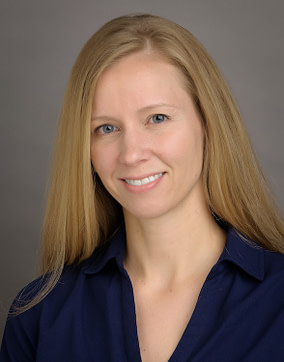 Jennifer Gonzalez, PhD
Senior Director of Population Health, Meadows Mental Health Policy Institute
Dr. Jennifer Gonzalez, Senior Director of Population Health at the Meadows Institute, leads the Institute's research and data portfolio. She holds an adjunct associate professor appointment at the UTHealth School of Public Health. She earned her doctoral degree in epidemiology from the University of Florida. She has maintained a portfolio of more than $10 million in research funding over the past decade and has published more than one hundred peer-reviewed manuscripts focused on the health of those who come into contact with—and work within—the criminal justice system.
April 7, 2021, 12PM - 12:55PM CST
Join us for the 2nd event of this series! Registration is free, but space is limited.