past event
Introduction to Collaborative Problem Solving for Parents & Caregivers
Virtual, Free Training Event
Speaker: Larry Lam, LCSW, MPH
June 6, 2023, 6:00PM – 8:00PM CT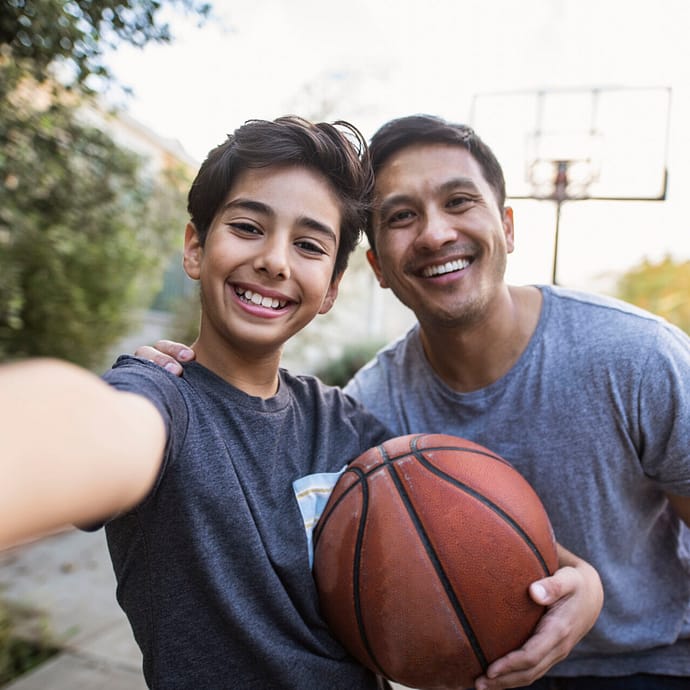 The Collaborative Problem Solving Approach
In partnership with Think:Kids, the Meadows Institute invites all Texas parents, caregivers, and family members of all children to join us for this free online introductory course on the Collaborative Problem Solving® approach.

Collaborative Problem Solving is a trauma-informed, evidence-based approach to understanding and helping kids with behavioral challenges. It promotes the understanding that kids with behavioral challenges lack the skill—not the will—to behave. Research has shown that Collaborative Problem Solving reduces challenging behavior, stress levels, and punitive responses and teaches kids the skills they lack—specifically, skills related to problem-solving, flexibility, and frustration tolerance—while creating helping relationships with adults.

This virtual course introduces the basic principles of Collaborative Problem Solving and provides participants with an opportunity to learn a more empathic and accurate understanding of what causes unmet expectations and challenging behavior.
Learn More
To read about how the Collaborative Problem Solving approach will be used in Texas, please visit our project page.
Featured Speakers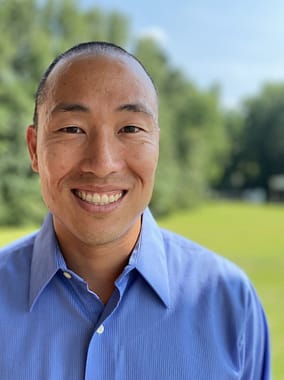 Larry Lam, LCSW, MPH
Larry Lam, LCSW, MPH provides a range of services at Think:Kids to those who are learning to utilize Collaborative Problem Solving in their personal and/or professional lives. He facilitates training and coaching sessions, serves as an instructor in our Certification Program, teaches parent classes, and consults with organizations working towards implementation and sustainability of Collaborative Problem Solving.
June 6, 2023, 6:00PM - 7:00PM CST
Help children & caregivers be their best. Register for free today!