Curated Topics, Community Voices
The Hackett Center Newsletter, June 2023
Welcome to our latest edition, featuring topics, news, and people that are shaping how we are putting policy into practice throughout Greater Houston and the Texas Gulf Coast.
Get our free quarterly newsletter delivered right to your inbox by signing up today.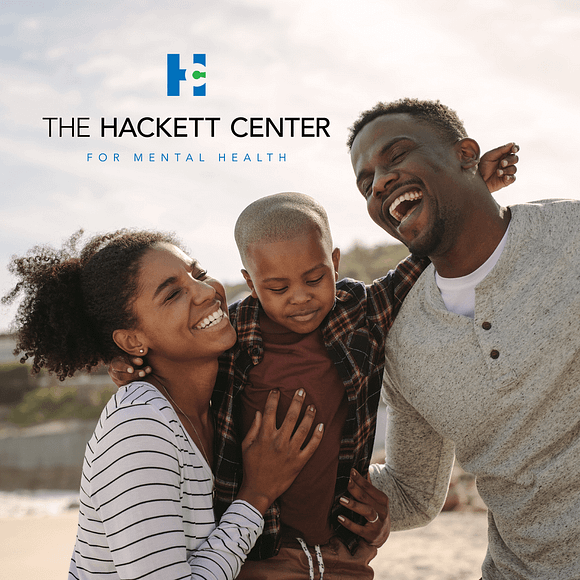 Message from the Executive Director
I am excited to share the inaugural edition of The Hackett Center News. It is our goal to bring you timely, thoughtful information and insights on topics of importance to the behavioral health and wellness of children and families in the Houston and surrounding Gulf Coast region.
We have structured this newsletter to align with The Hackett Center's tagline, "Putting Policy into Practice", and in it, you will find information about a specific mental health topic, an introduction to a related Hackett Center initiative, a highlight of Hackett Center partners, and a story of personal impact.
In this issue, we focus on maternal behavioral health. Our community's ability to support moms prenatally and as they navigate the joys and challenges of parenthood is central to our collective success. We are motivated by the needs in our region and inspired by the individuals and organizations already working on this important issue. Together, we can begin to shift and align knowledge and work to improve the future of mothers and their families.
We encourage you to share ideas for future topics or feedback to ensure these newsletters are meaningful and helpful. Please reach us at [email protected].
Sincerely,
Quianta Moore, MD, JD
Executive Director, The Hackett Center for Mental Health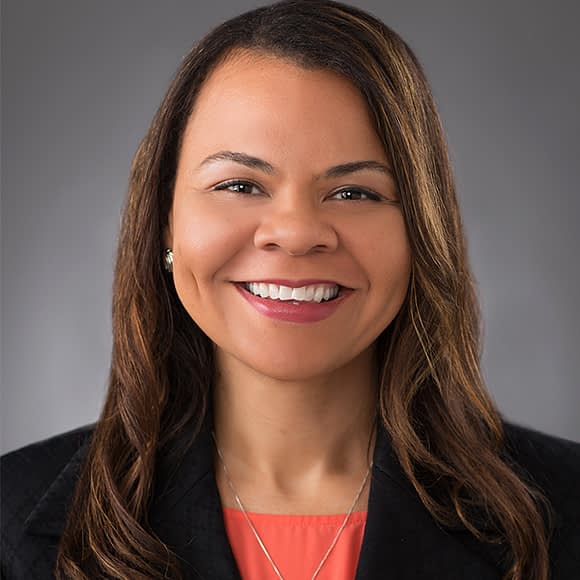 In Focus
Maternal Behavioral Health
It is not unusual for maternal behavioral health conditions, including depression, anxiety, bipolar disorder, post-traumatic stress disorder, and substance use disorders, to occur in association with pregnancy and childbirth.
At least one in five women in the United States will experience a mental health condition or substance use disorder during pregnancy or postpartum, but many will go without care. This lack of treatment for maternal mental health conditions can have substantial personal, generational, and financial costs to our society. A 2020 study of untreated perinatal mood and anxiety disorders estimated the financial toll at $14 billion per year.
In Texas, we know mental and substance use disorders are significant contributors to pregnancy-related deaths. For those mothers who need inpatient or intensive outpatient treatment for their behavioral health conditions, there are no programs in Texas that offer these services in a setting that accommodates the unique needs of maternal patients, including allowing mothers to have access to their babies while receiving treatment.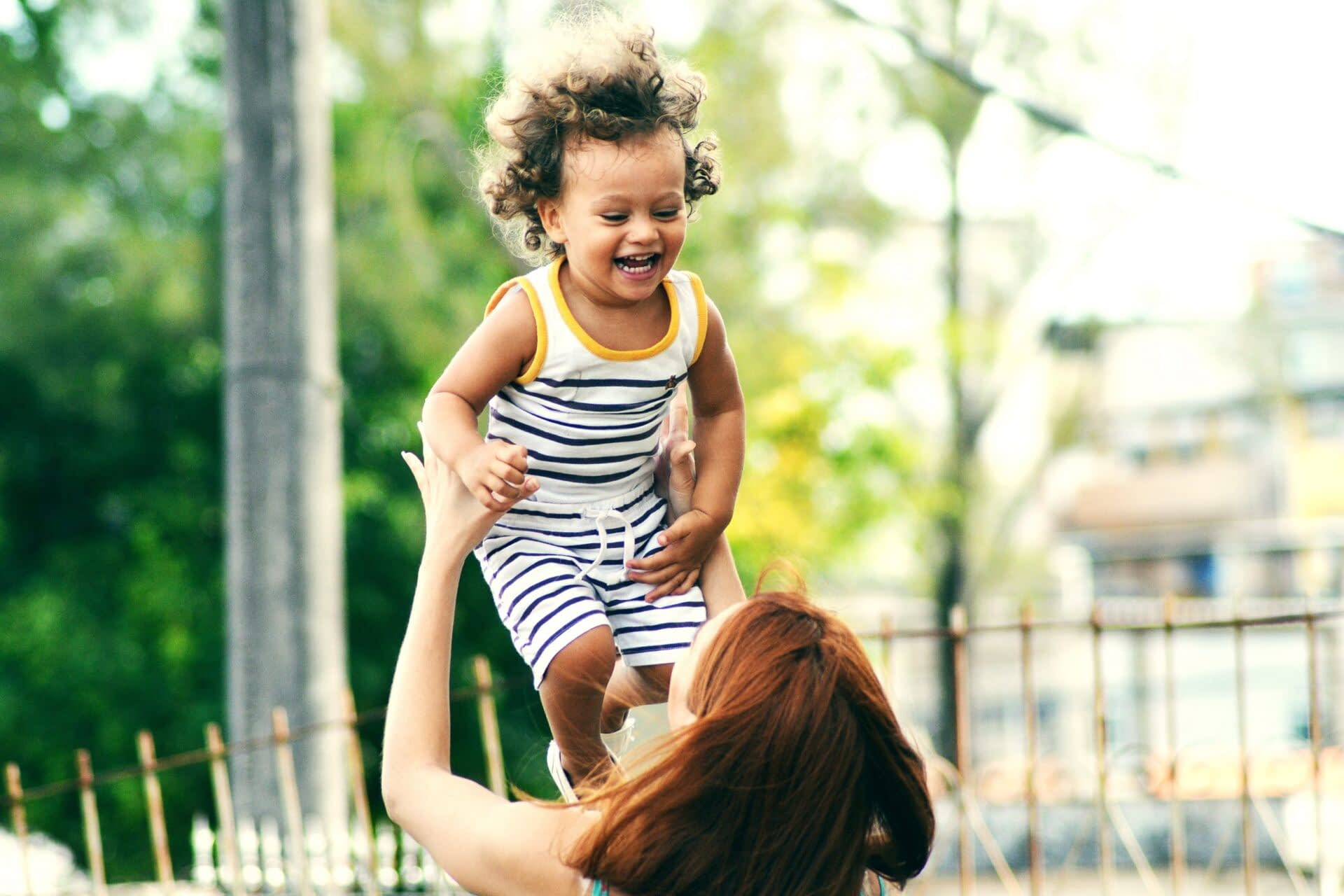 Access to effective and equitable maternal behavioral health screening and treatment is even more difficult for women from historically minoritized communities. While Black women are twice as likely as white women to experience maternal mental health conditions, they are half as likely to receive treatment. For those who do pursue and receive treatment, finding a culturally and linguistically competent behavioral health provider whose demographics match their own can be very difficult due to disparities in the diversity of mental health providers.
Providing culturally relevant services that destigmatize, identify, and attend to universal and individual maternal behavioral health needs will support overall health of mothers and children alike. The feelings and behaviors of secure attachment and interactive care in the early days, weeks, months, and years of a child's life build a strong neurological foundation for the child and help prevent chronic disease, including mental health conditions, as the child grows into adulthood. By caring for maternal behavioral health, we prevent acute behavioral health needs now and in future generations.
Texas leaders, alongside community-based groups and healthcare providers, have begun to develop resources and networks of support for maternal behavioral health. One such promising approach being considered for Texas-wide funding is the Perinatal Psychiatry Access Network (PeriPAN), which provides maternal mental health consultation for providers addressing women's behavioral health needs in the perinatal period (the time immediately before and following pregnancy).
The success of PeriPAN and other programs continues to encourage leaders and practitioners at all levels to prioritize maternal behavioral health and ultimately improve outcomes for mothers and children.
National Maternal Mental Health Hotline
Project Highlights
Greater Houston Maternal Behavioral Health Roundtable Series
In response to numerous requests to create a collective space for those working on and interested in maternal behavioral health, The Hackett Center, in partnership with March of Dimes and Mental Health America of Greater Houston, is hosting a series of roundtables for clinicians and community organizations.
The initial goal of the Greater Houston Maternal Behavioral Health Roundtable Series is to identify and act on common priorities for community-based initiatives or clinical innovation and improvement.
Together, Roundtable members will:
raise public awareness about maternal behavioral health work,
elevate best practices,
build knowledge,
center the lived experience of pregnant and postpartum women,
create a professional community of local experts in this field; and
coordinate action that improves outcomes for mothers and families.
The first Roundtable took place in mid-May at DePelchin Children's Center. More than 40 partners participated representing a broad spectrum of expertise and experience. Quianta Moore, The Hackett Center's Executive Director, and Jessica Rohr, Houston Methodist's Director of Women's Mental Health, kicked off the series by sharing their perspectives on clinical, research, community, and systems-level work in maternal behavioral health.
They encouraged the group to think differently and to take action to optimize policy and funding opportunities in this space. Themes that emerged from the conversation included the need to integrate maternal behavioral health services throughout clinical and community-based settings, addressing holistic needs of mothers and families to aid prevention and recovery from behavioral health issues, and a call to creative cross-sector strategies for improving maternal behavioral health in the region.
The next Roundtable is set for early August. In the meantime, there will be work toward engaging participants and formalizing strategies for action.
Partner Spotlight
March of Dimes & MHA of Greater Houston
The Hackett Center values organizational partnership as a critical strategy to improving behavioral health in our region. We are pleased to share updates from two of our core partners in this work.


---
March of Dimes' vision is that all women in greater Houston will attain optimal health in every phase of life. The organization leads the fight for the health of moms, babies, and families by helping to ensure they have access to equitable and affordable healthcare, are connected to a supportive community, and can achieve economic independence.
Alicia Lee, Director of Maternal Child Health Collective Impact for March of Dimes in Houston, facilitates and manages a collective impact project that brings together stakeholders across sectors and catalyzes action.
The project advances doula support for moms of color, works to address the nutritional needs of women in the perinatal period, and empowers pregnant and parenting individuals to know their rights in the workplace. If you have questions or would like to get involved, please contact Alicia at [email protected].
---
Mental Health America (MHA) of Greater Houston aims to drive community solutions that promote mental health for all. One of these solutions is the Integrated Health Care Initiative, which advances integrated behavioral health by engaging stakeholders from early awareness to advanced implementation. MHA of Greater Houston is committed to workforce development and created Texas' only Behavioral Health Consultant Certificate Course. This course trains behavioral health providers to improve mental and physical health outcomes through operating in primary care settings.
MHA's next step in advancing integrated behavioral health will support improvements in maternal health outcomes by designing a curriculum and developing competencies for expanding the behavioral health workforce to include skilled unlicensed professionals, such as community health workers, as a part of an integrated behavioral health team. This project is one of many solutions that will build sustainable capacity to meet the behavioral health needs of all Texans. If you have questions, please contact Kara Hill at [email protected].
The Hackett Center Staff Spotlight
Nikki Adeleke, LCSW
For this newsletter's focus on maternal behavioral health, we invited The Hackett Center's Nikki Adeleke, Assistant Director of Training and Education and the mother of two daughters, to share her story and a powerful call to action.
When I look into the mirror, what do I see? I see a daughter of Nigerian immigrants, a black woman, a mother, a human being, a person who lives a mission-led life to empower women and children to thrive.
My first child, Majesty, was three months old at the beginning of the pandemic. I experienced social isolation, anxiety, and fear especially connected to the tragedies of George Floyd and Breonna Taylor in 2020. I asked myself, how do I protect my daughter? I remember feeling so overwhelmed with emotions. The worst part was the feeling of shame because I did not have the answers.
My second pregnancy was incredibly challenging for me. I experienced so much anxiety and physical symptoms, all the while doing my best to be present for Majesty. I shared my feelings and anxiety with my doctor who summed it as "baby blues". I did not feel heard, seen, or understood. As a black woman who is also a mental health practitioner, I began to struggle with thoughts like, "How can I be ignored when I advocate for women, teens, and children daily in my work? How can I be made to feel invisible? Haven't I earned the right to been seen and heard? Haven't I earned the right to be supported? Haven't I earned the right to be treated with dignity rather than being brushed off?" And then it hit me. I should not have to earn what is a basic human right.
On August 15th, 2022, I gave birth to a beautiful baby girl. We called her Shiloh because she represents the peace manifested in our lives after surviving the COVID pandemic. Shiloh weighed 5 pounds at birth, but she was not born early. Her gestational age was 40 weeks and one day. A doctor told me while I was in the hospital that I should have been monitored for potential low birth weight. I recalled asking my doctor about this and being told, "She's probably going to be 7 lbs." I started to punish myself mentally, asking, "What did I do wrong? Why didn't I ask more questions? Why didn't I advocate more for myself and for my child? What could I have done differently?" As these thoughts ran through my head, I would try to overcome them with positive affirmations. "Nikki, your daughter is alive, she is healthy, and you will both be fine." I continued to say this as I experienced the mental anguish of anxiety daily.
I remember the day when I decided that enough was enough. I did a search for black mental health providers. I found two. I made an appointment with a black female Nurse Practitioner. I shared how I felt and how I was struggling mentally and emotionally. I spoke from a place of a mother. In that instance, I finally felt seen, heard, and supported. She validated my experience and offered me a network of support within her practice. I walked away feeling hopeful and restored. That first appointment was the beginning of an ongoing journey. Over time, my symptoms have reduced, and now my daughter is receiving support from my provider's colleague.
I keep feeling that, as black women, we must intentionally look for providers and spaces that see us, hear us, and practice compassion and empathy. How exhausting is it to have to live this way, constantly thinking, "What can I do to not end up like a traumatic story that I have read on the news?"
Who gives voice to our experiences? Who advocates for us? Who protects us? Who works to lead the change to prevent the continued cycle of being made to feel invisible and voiceless?
Looking ahead, stepping outside of myself, I imagine a black woman who experienced child loss. I imagine a black woman who experienced postpartum depression or postpartum psychosis. I imagine a black woman with no access to quality healthcare, no support network. What can she do to survive? What can she do to help her babies? Who is there see her, hear her, and support her? We must not dismiss their stories, their experiences, their hardships, and we must remember that nobody should ever have to earn being seen, supported, or protected.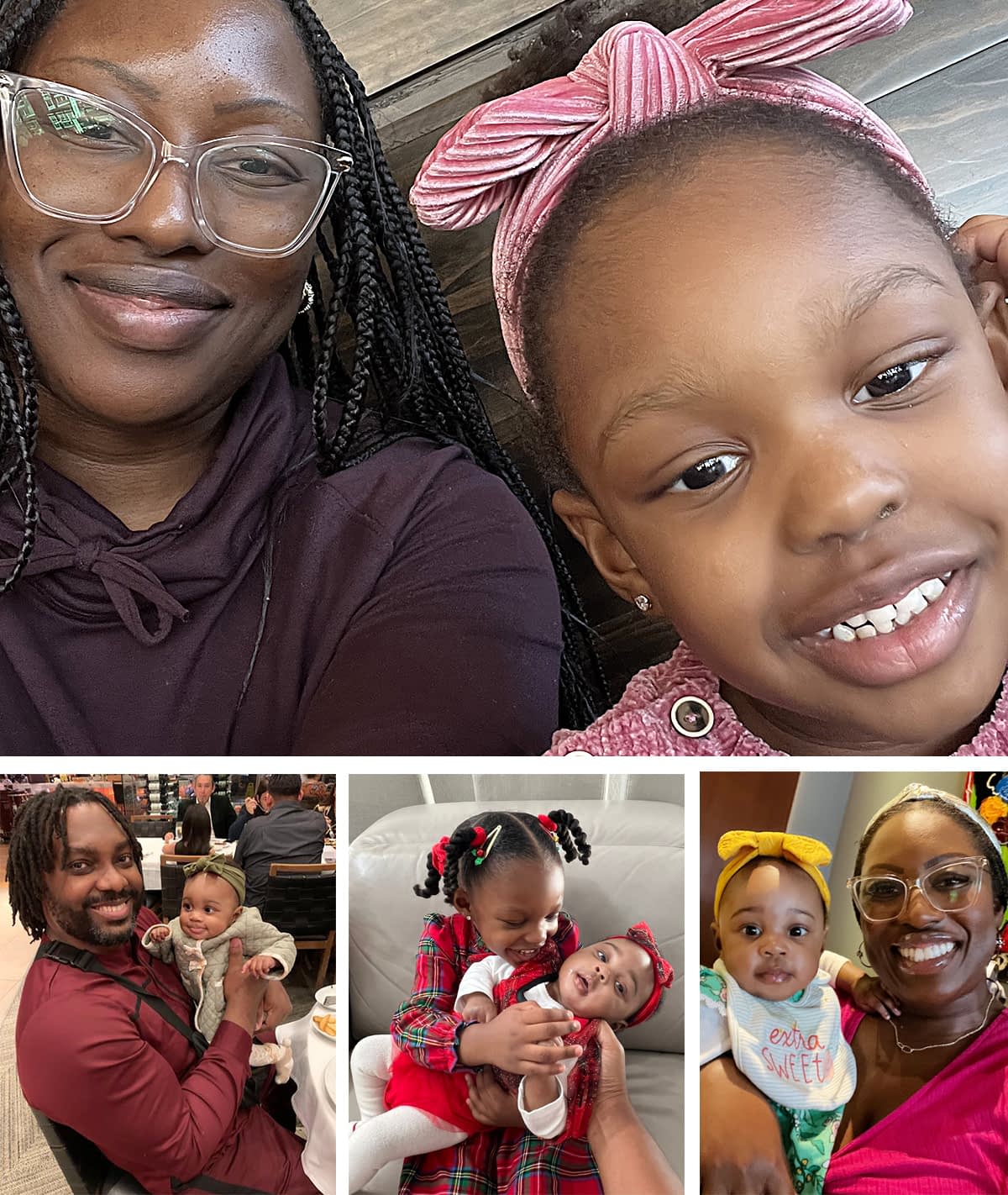 Photos courtesy of Nikki Adeleke, LCSW