Because We Care
Fighting the Mental Health Epidemic Better than the Pandemic
Andy Keller, PhD spoke at NatCon22, discussing America's rapid response, deploying effective detection and treatment to turn the tide on COVID-19. Through caring about people and their lives, we can do even better for mental health.
Watch the Video
How we work
The Meadows Institute is committed to helping Texas become a
national leader in treating all

people with mental health needs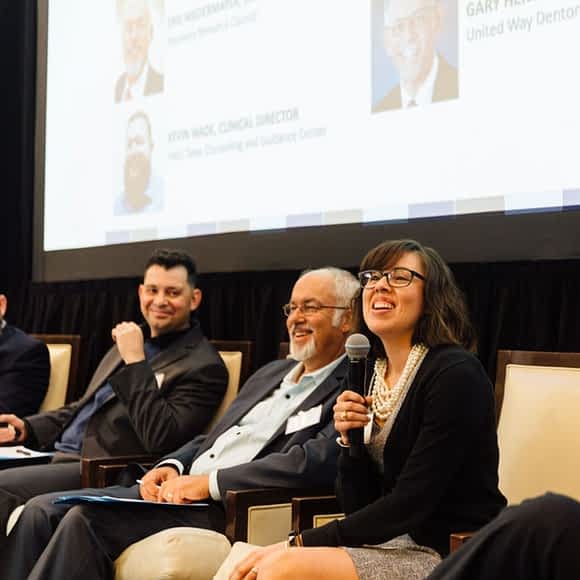 Putting Policy into Practice®
The Hackett Center for Mental Health
The Hackett Center is a catalyst for change in Greater Houston and the Texas Gulf Coast: incorporating behavioral and mental health care policies in schools, involving key lawmakers to secure $100 million for children's mental health integration, and expanding research affecting workplace education on mental health.
Learn more
Driving Change
How we're building
a brighter future

for Texas
Case Study Highlight
SUMMARY – In the midst of the COVID-19 global pandemic, the Meadows Institute emerged as a trusted source for data-driven projections regarding the outbreak's effect on our economy and the resulting mental health impacts. White papers detailing the recession's impact on suicide and drug overdose deaths helped frame a national discussion and kept federal, state, and local policy makers informed.
Recent Projects
Updated on:
June 29, 2020
SUMMARY - The RIGHT Care Program is a data-driven approach to emergency mental health crisis response that is helping transform criminal justice and health...
SUMMARY - This assessment and environmental scan is intended to serve as a resource for the Houston Community as it improves their foster care...
Priority areas
All people

deserve mental health care, when and where they need it.