Our Projects
From the Gulf Coast to West Texas and from the Rio Grande Valley to the Panhandle, The Meadows Institute is helping communities and organizations improve services and systems of care that make mental health and substance use treatment better in a myriad of ways. Each of these projects represents a step forward in making Texas a national leader in mental health care.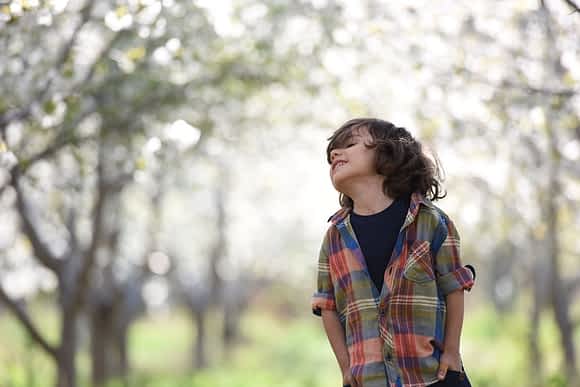 Projects list
Trellis Foundation Postsecondary Mental Health & Wellbeing Learning Community
This first-of-its-kind, two-year collaborative for innovative institutions of higher education in Texas is reshaping how they support student and staff mental health. Made possible by the Trellis Foundation, the Learning Community aims to improve student outcomes and increase understanding of mental health and well-being needs within participating institutions.
North Texas School Mental Health Executive Learning Community
A year-long premiere learning experience for leaders in 19 North Texas school districts. Learning Community members have access to expert consultation from Meadows Institute staff, monthly best-in-class group learning experiences, and cultivated workshop collaboration to accelerate their ability to develop and implement comprehensive school mental health plans districtwide.
City of Abilene Multidisciplinary Community Response Team Study
The City of Abilene launched a multidisciplinary Community Response Team to improve justice system performance in responding to mental health crisis 911 calls. The Meadows Institute was engaged to provide technical assistance, research expertise, and process and impact evaluation for its implementation.
Region 4 Education Service Center Partnership
SUMMARY – In 2020, The Hackett Center for Mental Health partnered with Region 4 Education Service Center (ESC) to develop an Emotional Wellness Strategic Implementation Framework and a Mental Health Needs Dashboard to examine and prioritize the needs of the 1.2 million students in the largest ESC in Texas.