Our Projects
From the Gulf Coast to West Texas and from the Rio Grande Valley to the Panhandle, The Meadows Institute is helping communities and organizations improve services and systems of care that make mental health and substance use treatment better in a myriad of ways. Each of these projects represents a step forward in making Texas a national leader in mental health care.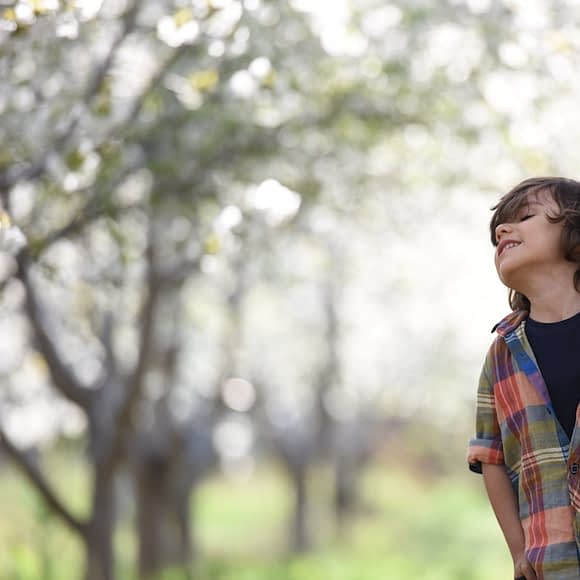 Projects list
Collaborative Care Model Technical Assistance Tools
SUMMARY – This set of technical assistance tools was developed to support primary care practice teams seeking to implement the Collaborative Care Model with high fidelity and help guide health systems through the essential planning and adjustments required for effective implementation.
The Texas Vaccine Equity Sprint
SUMMARY – People with serious mental illness (SMI) are at high risk of dying from COVID-19. To help educate this population about vaccinations and opportunities to get vaccinated, the Meadows Institute engaged community organizations in a program to identify effective strategies for outreach and developed a statewide media campaign.
Improving Outcomes for Former Foster Children
SUMMARY – Young people formerly in foster care are diagnosed with Post-Traumatic Stress Disorder at four times the rate of the general adult population and often struggle in school. The Meadows Institute worked to address the intersection of mental health and educational and vocational attainment for these important young Texans.
Behavioral Health Integration and Guidance Initiative
SUMMARY – The Meadows Institute partnered with Children's Health, a top-rated children's hospital in North Texas, to train pediatric health care providers to detect and treat mild-to-moderate behavioral health conditions such as anxiety, stress and depression in the primary care setting, so providers can address issues long before they escalate to a crisis point.