How We Work
The Hackett Center for Mental Health
Established by a transformative gift from Maureen and Jim Hackett, The Hackett Center is the Meadows Institute's first regional center, focused on the unique needs of Greater Houston and the Texas Gulf Coast. Starting with its inaugural effort to help heal communities traumatized by Hurricane Harvey, The Hackett Center has advanced mental health initiatives – primarily focused on children, youth, and families – to improve lives across the region.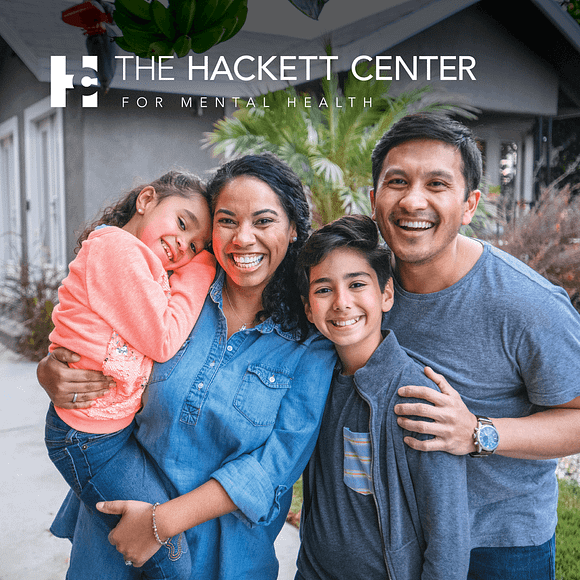 Our Priorities
Putting Policy Into Practice®
With a focus on "Putting Policy into Practice," The Hackett Center engages in and supports the development and dissemination of best-practice mental health care, research, and implementation among health care leaders, organizations, and systems in the Greater Houston region and beyond. Since its launch in 2018, The Hackett Center has identified the following priority areas:
Strengthening mental health recovery and resilience for children affected by trauma and bereavement
Supporting the integration of mental health into pediatric primary care
Improving coordination across systems, including health, education, juvenile justice, and family and protective services
Ensuring student readiness to learn by providing best-practice mental health guidance to school districts, educational resource centers, and care providers
Embedding and advancing health equity to reduce mental health disparities for all populations
Promoting the expansion of strategic business alliances to increase demand for integrated and collaborative health care
Engaging Houston faith-based organizations to address mental health issues in our community
Announcing
Dr. Quianta Moore named new Executive Director
Quianta Moore, MD, JD, a nationally renowned expert in research and policies to improve the health and well-being of children in the communities in which they reside, has been named Executive Director of The Hackett Center for Mental Health.
Press Release
About The Hackett Center
View Report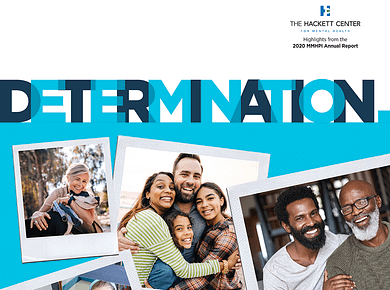 2020 Annual Report
In 2020, a global pandemic tested our resolve and laid bare an emerging mental health crisis. The Hackett Center continued its growth, becoming home to the Trauma and Grief Center, and preparing to meet these increasing needs both close to home and far beyond.
View Brochure
The Hackett Center Brochure
The Hackett Center for Mental Health is the first regional center of the Meadows Institute. Learn more about our approach to ensuring all Texans can obtain effective mental health care.
View Report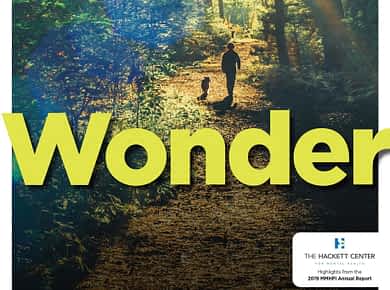 2019 Annual Report
2019 was a year of significant growth. This report highlights key accomplishments and the importance of "putting policy into practice" in Greater Houston, the Gulf Coast Region, across Texas, and throughout the nation.
Announcing
Trauma & Grief Center
The Hackett Center for Mental Health is now home to the Trauma and Grief (TAG) Center which raises the standard of care and increases access to best practice treatment for youth who have experienced trauma and bereavement.
Learn More
Get in touch
If you would like to discuss how The Hackett Center can help advance your mission and goals, please contact:
Quianta Moore, MD, JD
Executive Director,
The Hackett Center for Mental Health
To learn about how you can support the work of The Hackett Center through a philanthropic gift, please contact:
Emily Church
Vice President of Philanthropy
Contact Emily
This gift is an investment in quality, research-driven work that will prove to be a systemic game-changer.