Story & Mission
Our Mission
The Meadows Mental Health Policy Institute provides independent, nonpartisan, data-driven, and trusted policy and program guidance that creates equitable systemic changes so all Texans can obtain effective, efficient behavioral health care when and where they need it.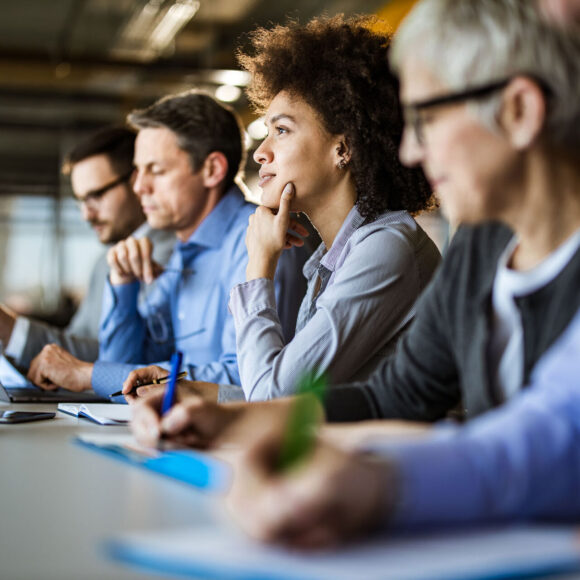 Our Story
The Meadows Institute grew out of The Meadows Foundation's unyielding concern for the people of Texas. In 2014, The Meadows Foundation established the Institute as an independent nonprofit organization. With offices in Austin, Dallas–Fort Worth, Houston, and San Antonio, and projects in every region of the state, the Meadows Institute has become Texas's most trusted source for results-oriented information and analysis of effective and efficient mental health policy and programs.
We work at the state, regional, and local levels to help mental health systems improve, share best practices, develop resources, and increase public awareness on the most effective ways to treat mental illness and help people recover.
Our Vision
We envision Texas to be the national leader in treating all people with mental health needs.
Annual Reports
The Meadows Institute's
2019 Annual Report
The 2019 MMHPI Annual Report is a detailed look at this landmark year for mental health care in Texas. From a breakthrough legislative session to the creation of programs and initiatives that can improve care for generations, the report highlights these crucial changes and the amazing people who have helped make them happen.
Read this and our previous annual reports to learn more of the Meadows Institute's story.
View Reports
Explore Topics
Key Principle
Increased Access
All Texans deserve behavioral health care that is accessible, effective, and efficient.
How We Work
Key Principle
Systems Transformation
Local systems are best positioned to respond effectively and efficiently to the needs of their communities. Ensuring these systems work together seamlessly is key to improving overall care.
Policy Updates
Key Principle
Data-Driven Policy
Meaningful data, interpreted with precision, is necessary to ensure Texans receive quality mental health care. That data must drive all decisions, whether they're made in the doctor's office or the Texas Capitol.
THANKS TO
Our Supporters
The Meadows Institute recognizes and appreciates the generosity of our supporters, whose involvement makes it possible for us to do the work we do. Every dollar donated has a real impact in helping us identify, implement, and share transformational ideas about behavioral health reform, all with the goal of making Texas a national leader in treating people with mental health needs.
Learn More
We think Texas communities and Texas leaders are ready to take this on, and we're ready to help them do that.