Meadows Mental Health Policy Institute
Our Centers
The Meadows Institute regional centers and centers of excellence leverage its resources, partnerships, and expertise to amplify its impact. Strategically placed regional centers advance mental health initiatives that best serve the distinct needs of their communities. Centers of excellence bring together thought leaders to explore innovations and bring transformational programs to scale throughout Texas and nationally.
Regional Center
The Hackett Center for Mental Health
The Hackett Center focuses on the unique needs of Greater Houston and the Texas Gulf Coast. Starting with its inaugural effort to help heal communities traumatized by Hurricane Harvey, The Hackett Center has advanced mental health initiatives–primarily focused on children, youth, and families – to improve lives across the region.
The Hackett Center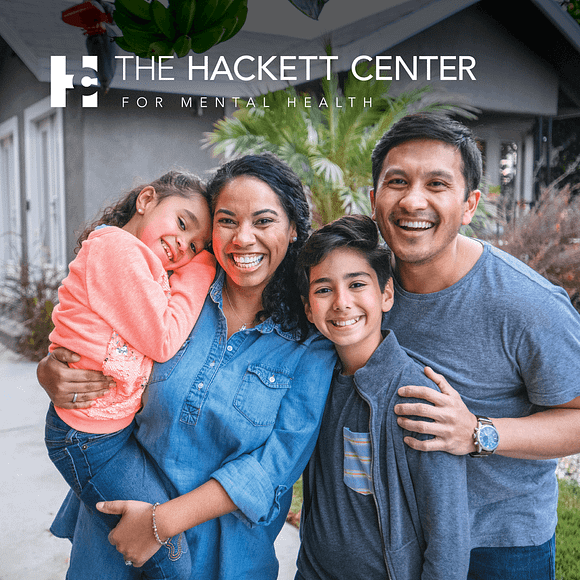 Regional Center
Trauma & Grief Center
The Trauma and Grief Center at The Hackett Center for Mental Health raises the standard of care and increases access to best-practice care among traumatized and bereaved children, adolescents, and their families.
Trauma & Grief Center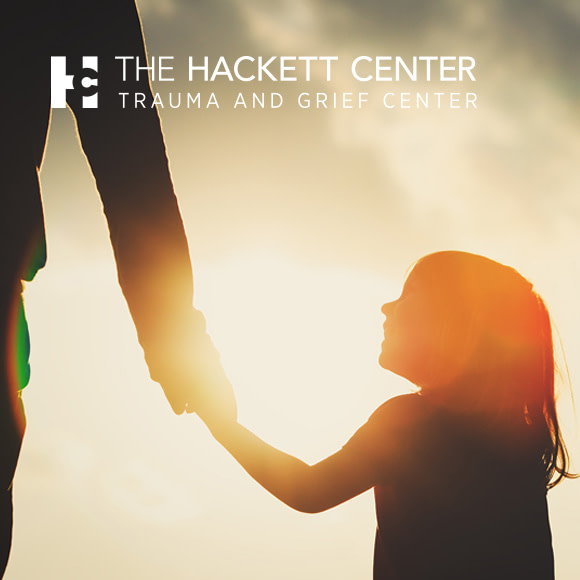 Regional Center
Paso del Norte Center at the Meadows Mental Health Policy Institute
The Paso del Norte Center provides policy and program guidance throughout the Paso del Norte region, advances mental health awareness efforts there, and broadens the region's capacity to improve its mental health and substance use care.
Paso del Norte Center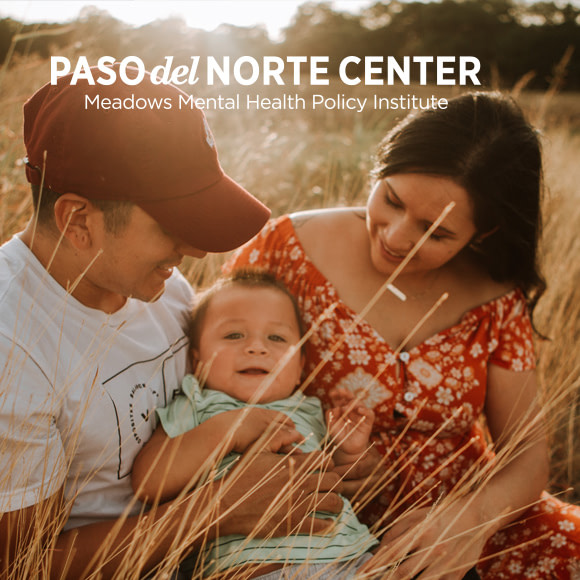 Centers of Excellence
Center for Justice & Health
The Center for Justice and Health at the Meadows Institute works with state and national leaders to advance data-driven solutions that transform how the justice system interacts and responds to people with mental illness.
We provide nonpartisan research, policy solutions, and technical assistance to ensure that justice system officials, first responders, and healthcare providers can access tools that improve access to care, increase individual and public safety, and strengthen communities.
Coming Soon