Initiatives
The Meadows Mental Health Policy Institute works to improve mental health care through partnerships and collaborations. The power of these efforts enables us to scale solutions and apply them across diverse communities, state-wide, and even nationally. Together we are able to leverage change in impactful and lasting ways.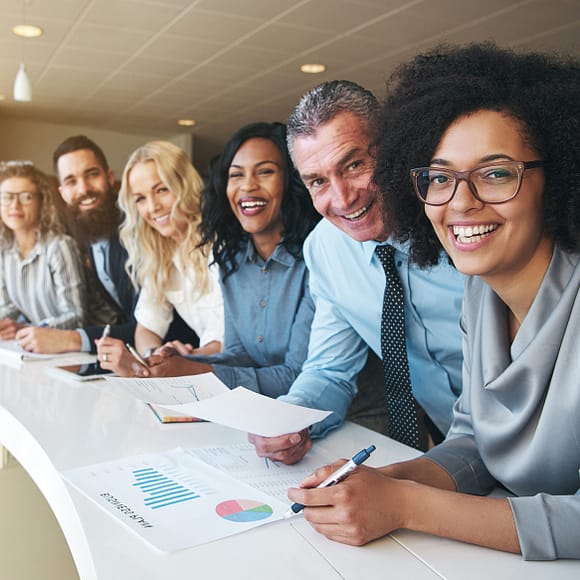 Learn More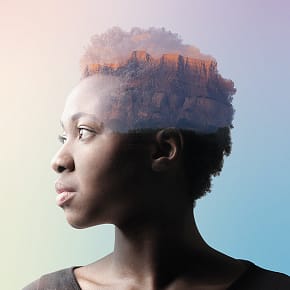 Freeing People From The Disease of Depression
The Cloudbreak Initiative™
The Cloudbreak Initiative is driving primary care-based clinical solutions across leading health systems. Through an innovative, collaborative framework, we seek to provide care for untreated depression in the same manner that communities seek to eliminate other illnesses.
Learn More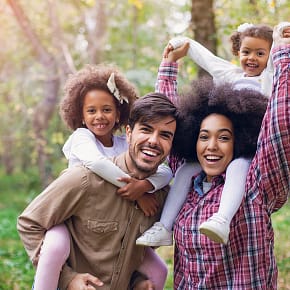 Freeing Texans From Depression
The Lone Star Depression Challenge
​The Lone Star Depression Challenge aims to free every Texan from depression by scaling three existing initiatives statewide. Our goal is to increase the rate of recovery from depression in Texas from less than 10% today to more than 50% through early detection and treatment in primary care.