Schools & Education
The Meadows Institute ensures more mental health support for students
The primary purpose of school is to help students learn, however academic goals are difficult to achieve when the mental health needs of students and educators are unmet. Even before COVID-19, mental health challenges were common in children and youth, which the pandemic has only exacerbated. Children are showing increasing signs of anxiety, grief, depression, and thoughts of suicide. The Meadows Institute is here to help school leaders and educators as they respond to these challenges and to help students receive the supports they need to thrive.
Did you know?
60%
of youth who receive mental health care begin receiving services through school*
89%
Higher rate of expulsion for prekindergarten classrooms without access to mental health providers compared to those with regular access**
2nd
leading cause of death among youth ages 10-24 is suicide***
1 in 3
Texas children experience a mental health concern in a given year****
*American Psychiatric Association, **Yale School of Medicine Child Study Center, ***Centers for Disease Control and Prevention, ****Meadows Mental Health Policy Institute
Our Challenge
Supporting
emotional wellness

in schools so students thrive

Building systems that serve all students
During the school year, children and youth spend a significant portion of their day on campus. It is critical that school districts have the resources and expertise necessary to build mental and behavioral health systems that serve all students. Multi-tiered systems of support help broadly promote healthy emotional development and provide targeted interventions for students with specific needs. The Meadows Institute helps schools develop thoughtful, equitable, and sustainable mental health support systems so students can thrive both emotionally and academically.

Effective implementation of proven strategies
With mindful implementation of evidence-based strategies and supports, districts and campuses can ensure programs build on the assets of their community, are sustainable, and improve student outcomes. Utilizing data and research, the Meadows Institute helps schools with implementing the most effective supports possible, based on the best evidence available. By supporting the implementation of these robust, proven strategies, we help ensure optimal programming throughout districts' mental and behavioral health systems.

Fostering connection between campuses & communities
Schools are well-positioned to play a key role in identifying students with mental health needs and linking them to services in the community. Partnerships between schools and community providers and resources help ensure that students receive consistent and sustainable support, which is critical to preventing or minimizing many challenges. With our expert knowledge of community mental health resources and payment systems, the Meadows Institute helps schools foster partnerships with organizations, local mental health providers, and statewide resource networks.
Our Approach
Driving Change
There is no single mental or behavioral health intervention that is a perfect fit for all schools. Approaches to this work are vast and diverse and need to build on the assets present in each community. The Meadows Institute supports districts with building comprehensive, sustainable, and equitable mental health systems unique to the communities they serve.
Learn more about our areas of expertise and the support we offer to communities and school districts.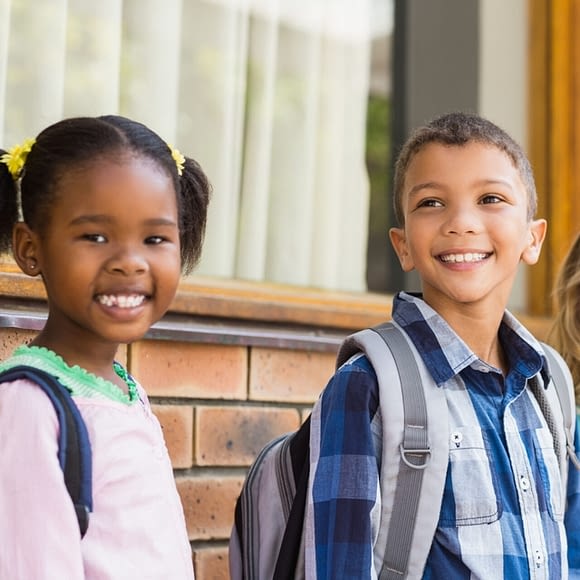 Featured Case Study
Mental & Behavioral Health Roadmap & Toolkit for Schools
SUMMARY – Academic goals are difficult to achieve when the mental health needs of students and educators are not addressed. The Meadows Institute developed this resource to provide guidance and a framework for schools and educators interested in building sustainable, equitable, community-connected mental and behavioral health systems of supports.
SUMMARY - A year-long learning community for leaders in nine North Texas school districts. Members have access to expert-facilitated group learning experiences and cultivated...
Updated on:
August 7, 2023
SUMMARY - This collaborative formed in 2019 to provide free, unified mental health services directly at campuses of underserved schools where transportation remains a...
Schools & Education
Key Resources