Contact Us
Thank you for contacting the Meadows Institute
Learn More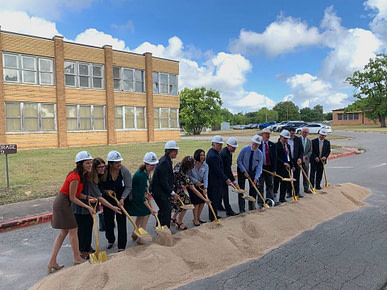 ABOUT MMHPI
Our Story & Mission
The Meadows Institute policy and program team includes some of the best minds in mental health care and policy analysis in Texas and nationally.
See Updates
Our Work
Policy Updates
Find updates about our policy-related activity and information from sources that help inform our work in state policy development.
Explore Resources
RESOURCES
Topics
Find news announcements and reports on topics related to MMHPI's efforts and priorities.