Post Event Survey Results
Texas State of Mind Society
Following our TSOMS Reception on February 17, 2022 we asked participants to share their thoughts about the event. Below you'll find an overview of their experience.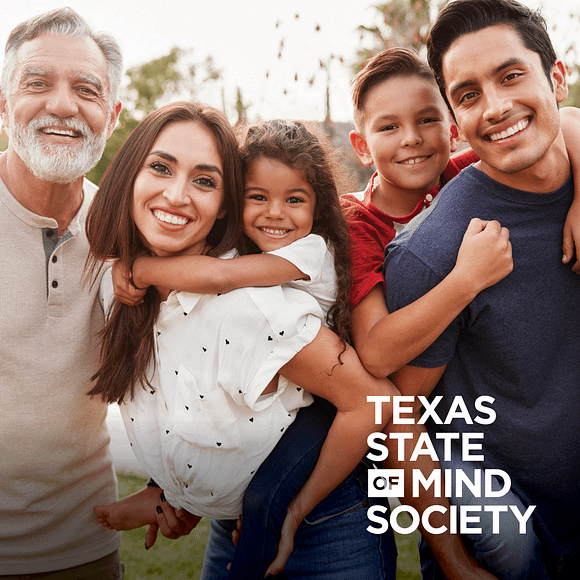 Did the Welcome Reception meet your expectations?
9/10
Respondents attended the Feb 17 event
100%
of respondents who attended felt the event exceeded their expectations
Topical Interests
Treating the Whole Person: Mental Health and Primary Care Integration and Advancing Health Equity in Behavioral Health were topics our participants who responded were most interested in.
Activity Interests
Legislation updates and panel discussions on current topics were presentations that our participants who responded would be interested in attending for future Texas State of Mind Society events.
comments
Participant Notes
Loved the presentation!
Data driven evidence based presentation that included current local issues.
It was helpful to learn more about MMHPI's efforts to improve the understanding, diagnosis and treatment of depression and related disorders. It's also encouraging to know that so many "ordinary people", particularly Charter Members of the Texas State of Mind Society, are willing to support these efforts.
I really enjoyed meeting the staff. It would have been helpful to designate name tags with a title like staff, TSOM member, board member or various title.
Also the layout of the room made it difficult to mix. The aisle between chairs were narrow and the speaker was up front so it was a tight line to try to meet him and see Andy prior. They should have been by the entrance. Also, the lighting was dark over the speaker and some of the slides are difficult to read however I was in the last row.
being in SC, I was not able to attend, but I very much appreciate reading about the event.
I enjoyed the evening a great deal.