Meadows Institute Takes to Capitol Hill in Support of Collaborative Care Expansion
Detail page
More than 70 congressional health care staffers, federal agency officials, business innovators and leaders from mental health advocacy and professional associations crowded into a meeting room at the United States Capitol Visitor Center June 7 for the Meadows Institute's first congressional briefing.
The purpose of the briefing, held in coordination with bipartisan support from U.S. Reps. August Pfluger and Lizzie Fletcher, was to officially launch, and discuss the findings of, a new Meadows Institute report supported by The Commonwealth Fund, "Improving Behavioral Health Care for Youth Through Collaborative Care Expansion."
The report explains how the Collaborative Care Model (CoCM) ), which integrates mental health care into primary care settings, can serve as a key solution to addressing the nation's ongoing youth mental health crisis.
It concludes that by advancing policies that ensure state Medicaid programs cover CoCM, nearly 50% of youth receiving on Medicaid would be able to access quality, low cost mental health services through their primary care provider.
The briefing began with welcoming remarks from Rep. Fletcher followed by presentations from Rachel Nuzum, senior vice president of federal and state health policy at The Commonwealth Fund, Melissa Rowan, chief operating officer at the Meadows Institute, and Dr. Shannon Dowler, a practicing family medicine physician and chief medical officer of North Carolina Medicaid at North Carolina's Department of Health and Human Services.
Dr. Roshni Koli, the Meadows Institute's chief medical officer, moderated the briefing.
"We have a crisis of access. We have to invest in behavioral health. It has really pushed society into a difficult place, especially with mild to moderate populations," said Dr. Dowler.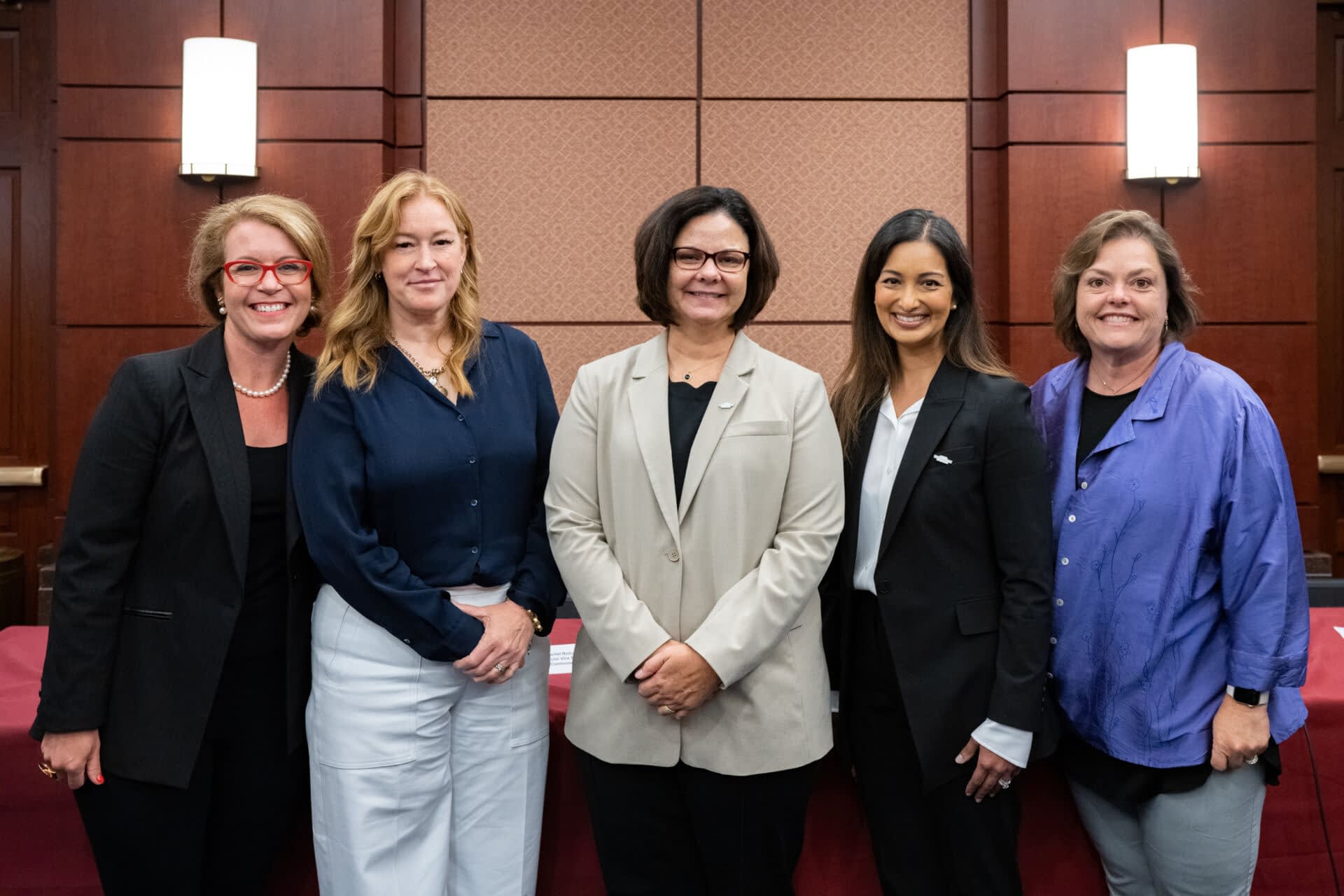 The Collaborative Care Model helps bridge that access gap, Rowan said. An extensively evidence-based model for integration of mental health treatment into primary care, CoCM is a population health intervention that "prevents patients from falling through the cracks.
"When people transition from pediatric to adult care they are often lost in the system," Rowan said. "The Collaborative Care Model is a natural way to deal with that issue. In this model, a person has a behavioral health manager who is responsible for their overall wellbeing and their treatment planning.
We know CoCM is a key solution to the youth mental health crisis.
– Melissa Rowan
"We know CoCM is a key solution to the youth mental health crisis, and we believe that Congress, CMS, state legislators and state Medicaid authorities have the tools to play a significant role in the adoption and acceleration of this model."
Rowan went on to share two recommendations designed to encourage uptake of CoCM: First, pay primary care providers sustainable rates in all states and make reimbursement consistent across state lines. Second, offset the costs associated with practice transformation by providing funding for implementation, costs, and technical assistance.
Read the full report here.