Network connects pediatricians with mental health professionals to treat growing number of children
Detail page
This article was published by CBS Austin on September 13, 2023.
Texas children have a hard time accessing mental health care, but a state program is helping pediatricians and primary care doctors fill the gap.
The program, called Child Psychiatry Access Network , known as CPAN, connects those frontline doctors with mental health professionals. Doctors call or text the network and can reach a mental health expert within five minutes, or a child psychiatrist will call back within 30 minutes.
Pediatricians and primary care doctors are often a one-stop shop for medical care, especially in rural areas where people know the doctors who live in their communities.
"Those practitioners are everything for those communities," said Dr. Hani Talebi, chief clinical officer for the Meadows Mental Health Policy Institute.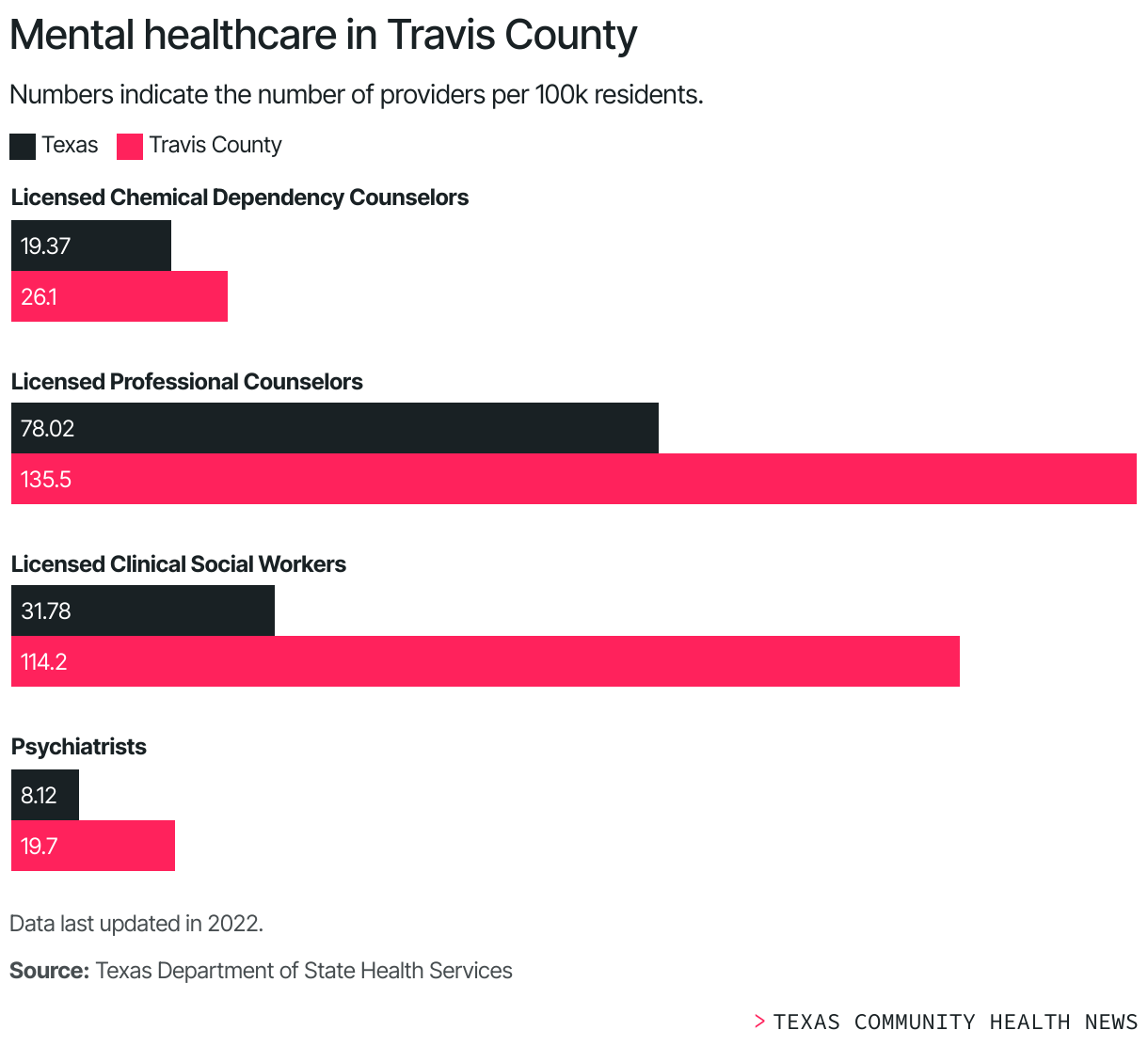 CPAN has signed up almost 11,000 health care providers thus far and completed more than 23,000 consultations in its first three years.
When the pandemic hit, the stigma of seeking mental health care "declined pretty drastically," said Talebi. His Texas-based institute is nonpartisan and has offices in the major metro areas. Its mission is to make Texas a leader in treating all people with mental health needs. It is one of a few nonprofit organizations participating in the Texas Child Mental Health Care Consortium , a legislative initiative created in 2019.
Of the 254 counties in Texas, 98% are designated wholly or partially as mental health professional shortage areas. Texas ranks last in the nation for access to mental health care. In rural Texas, the shortage can be even more problematic due to lower incomes, lack of insurance and lack of transportation.
Some progress made
"There are strides being made to reach the rural areas," said Dr. Giancarlo Ferruzzi, associate clinical professor specializing in child and adolescent psychiatry at the University of Texas Health Science Center at San Antonio.
Ferruzzi has more than 30 years of experience in child psychiatry and was already practicing some telemedicine for a non-profit organization before the pandemic hit. Now, he"s helping to oversee the telepsychiatry and telehealth work being done by the consortium.
"We definitely need to do more," Ferruzzi said. "We are expanding the services, which is encouraging, and I"m certainly excited to be a part of it."
He said increasing access to mental health care is critical, and programs like CPAN could decrease the wait time to receive care after the word gets out about it to more people. Families seeking care for a child often start with a person they"re already comfortable with – their pediatrician or primary care physician.
"Often times, there is greater trust that the parents have if the pursuit of mental health is new to them. Their level of comfort may be more so with their pediatrician or primary care doctor," Ferruzzi said.
The mental health professionals in CPAN don"t diagnose patients or prescribe medications. Instead, they give helpful interprofessional consultations, Talebi at the Meadows Mental Health Policy Institute said.
"Those doctors trust each other," said Talebi.
Parents have been more willing during the pandemic to seek care, Talebi said. Although telemedicine was around before the pandemic, there was a "forced evolution" that quickly made it a lot more popular, he said.
"People were really struggling," Talebi said.