Trauma & Grief Center
Virtual Learning Library
The Trauma and Grief (TAG) Center's Virtual Learning Library offers free webinars and resources focusing on childhood trauma and grief to key audiences: parents and caregivers, mental health clinicians, educators, health care providers, law enforcement, and other professionals working with children and adolescents who have experienced trauma and loss.
A Special Thanks
The Virtual Learning Library was developed with philanthropic investment from our partner, the New York Life Foundation.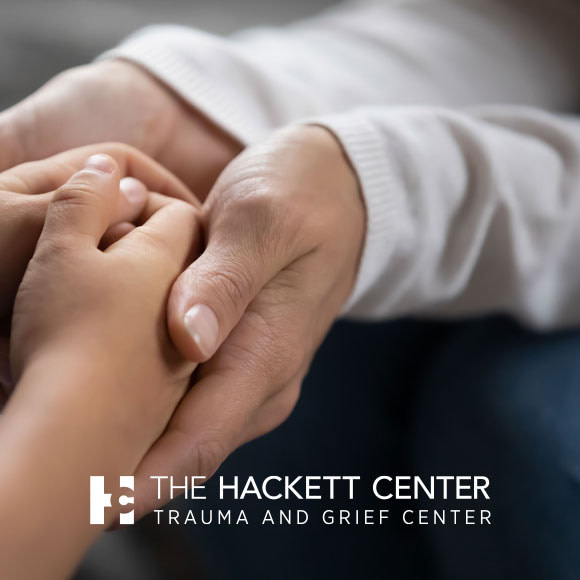 Trauma & Grief Focused Webinars
PUBLICATIONS: Handouts & Empirical Papers
TAG Center Handouts
Guidelines for Caregivers Supporting Grieving Youth
This handout developed by the Trauma and Grief Center is for parents, caregivers, or other adults seeking to help bereaved youth after the death of a loved one.
VIEW RESOURCE
Power of Parenting Series
The following Power of Parenting series is co-sponsored by the New York Life Foundation and the National Child Traumatic Stress Network. In partnership with researchers, clinicians, and individuals with lived experience, Dr. Julie Kaplow developed these resources to help parents and caregivers support children facing bereavement, including in the context of the pandemic.
RESOURCES
Trauma & Grief Center Empirical Papers
This sampling of research studies led by the Trauma and Grief Center team provides the basis for our work in developing, evaluating, and disseminating best practices and policies for youth exposed to trauma and bereavement: